Thank You!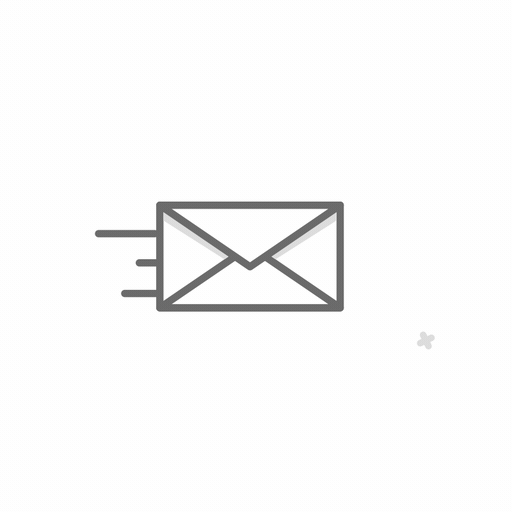 Your registration form has been submitted and your child's registration will be processed shortly. A confirmation email along with an invoice will be sent within 1 day.
Should you have any questions please call the camp at 604.401.1984 or send an email to registration@vancouverallstars.ca.
Thank You and looking forward to the camp!